WELCOME!
We're The Good Chie, a small shop bringing the vibes. Located in the heart of the DC/MD/VA are, we strive to provide a unique selection of crystals and gems sourced from around the world. We believe that crystals should be accessible to anyone and everyone, regardless of background, interests, or beliefs. Whether you're a crystal enthusiast, someone looking for comfort or a positive energy boost, or just think crystals are pretty...
The Good Chie is here for you!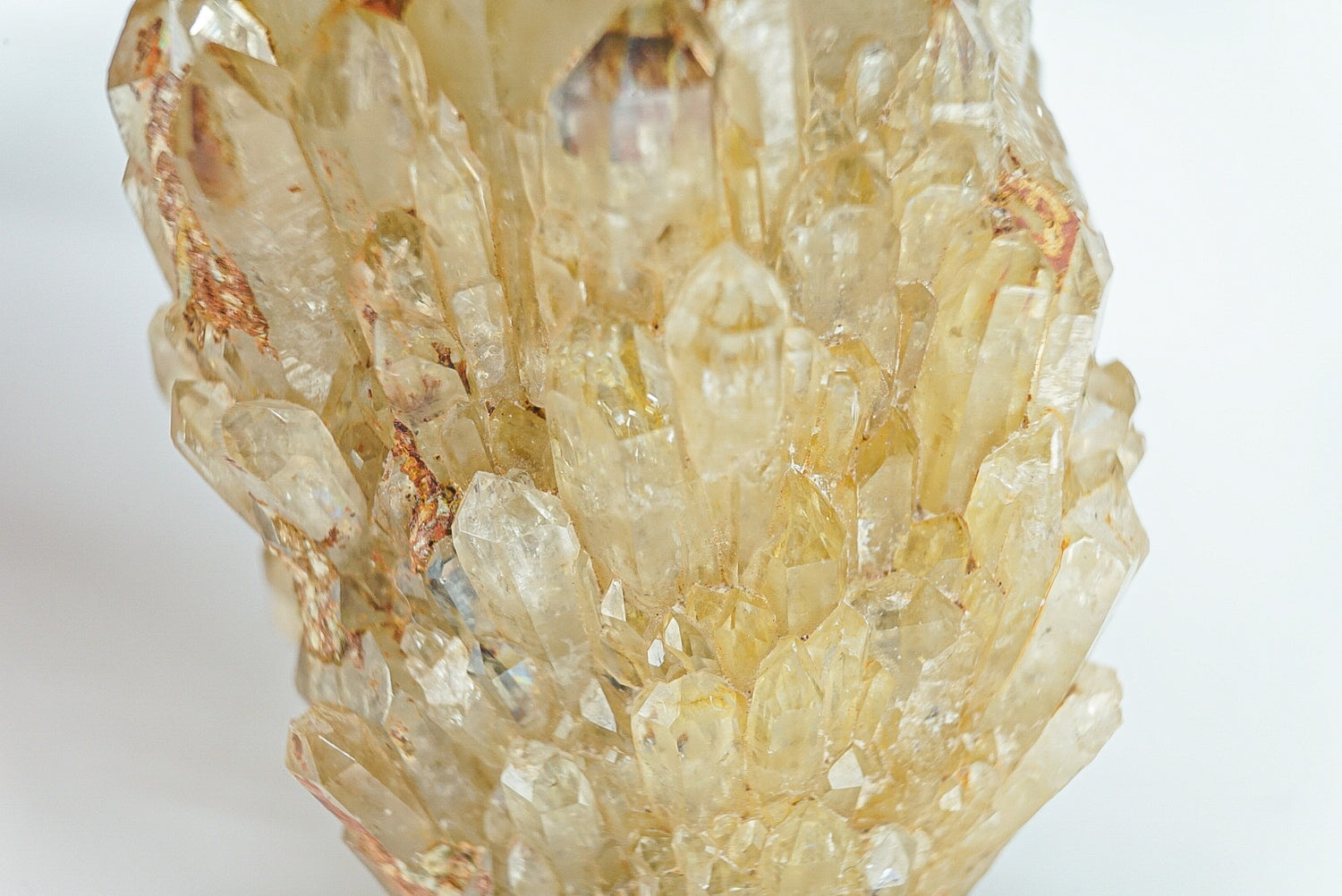 SHOP WITH US
At the moment, The Good Chie's inventory will only be released on Instagram and at local markets in the DC/MD/VA area.
Be sure to follow @thegoodchie_ on Instagram for sale announcements!
For more information, please check out the FAQ page.
Frequently Asked Questions